Diamond yacht
Morning cruise
10:00 am — 1:00 pm
Morning Benagil cruise
9:00 am — 1:00 pm
Afternoon cruise
2:00 pm — 5:00 pm
Full Day cruise
10:00 am — 5:00 pm
Late Full Day cruise
2:00 pm — 8:30 pm
Whole Day cruise
10:00 am — 8:30 pm
Sunset cruise
6:00 pm — 8:00 pm
Crystal yacht
Sunset 3 hours cruise
6:00 pm — 9:00 pm
Half day 4 hours cruise
9:00 am — 1:00 pm
8 hour cruise cruise
10:00 am — 6:00 pm
Half day 3 hours cruise
3:00 pm — 6:00 pm
Morning 3h cruise cruise
10:00 am — 6:00 pm
Late full day cruise
2:00 pm — 9:00 pm
General services
Accommodation on board
Price per night, for a maximum of 6 people
Corporate and family events
Customized services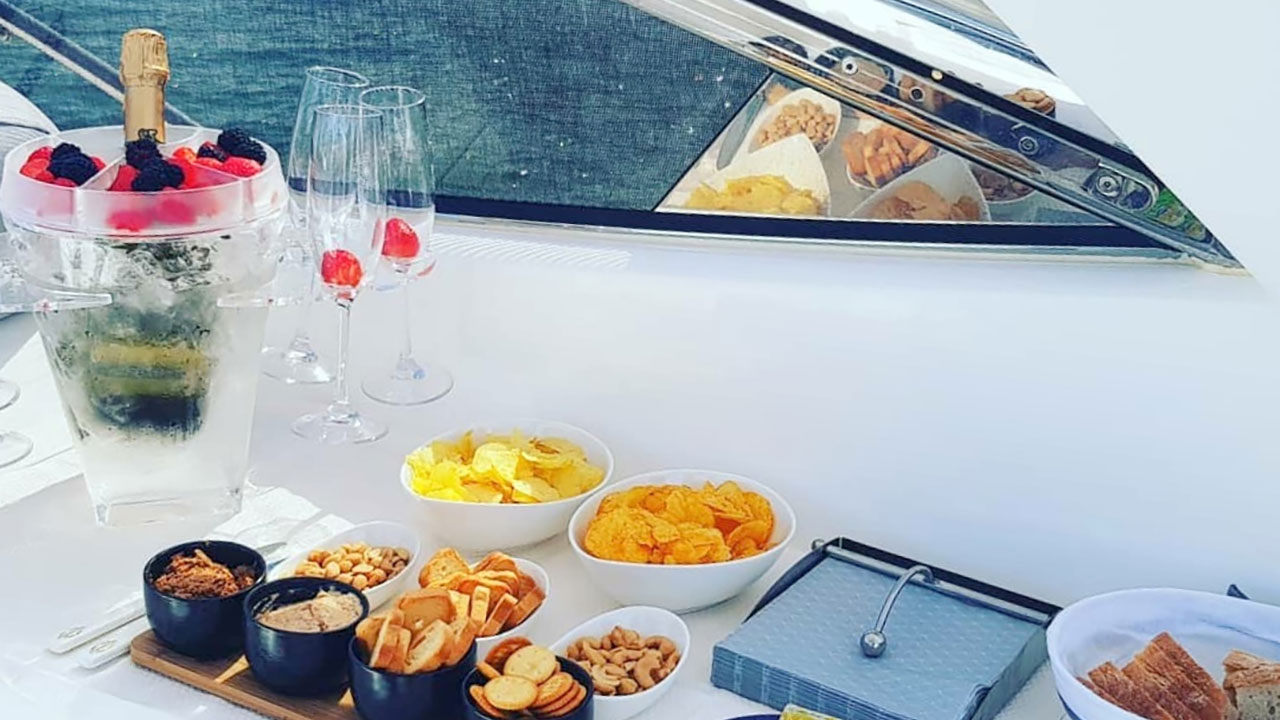 Inclusions
Diesel & Insurance
2 crew members
Laurent Perrier champagne, prosecco, Portuguese wine, beer, water, and soft drinks (quantities will depend on cruise duration)
Cheese & chorizo tapas, crisps, nuts, and fresh fruit
Wi-fi & Bluetooth sound system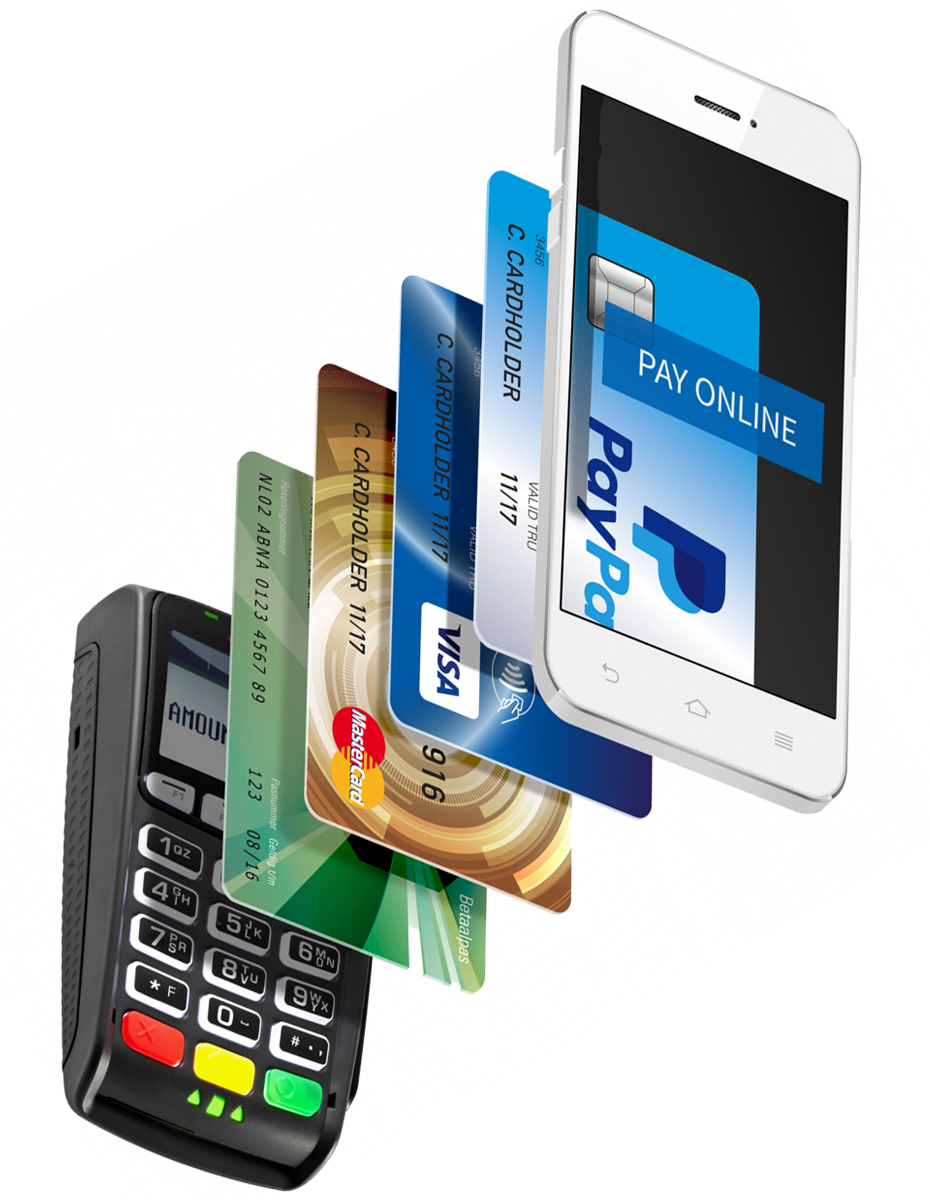 Conditions
Online payment by credit card, debit card, or Paypal. When booking, a deposit of 50% is required.
The remaining balance is to be paid onboard by either cash or card.
Booking deposits are non-refundable in the event of cancellation by the client. As an alternative, a voucher will be issued in order to rebook your cruise for another more suitable time.