Luxury yacht cruises in Algarve
Make your dreams come
true
Private chartes from Vilamoura onboard this yacht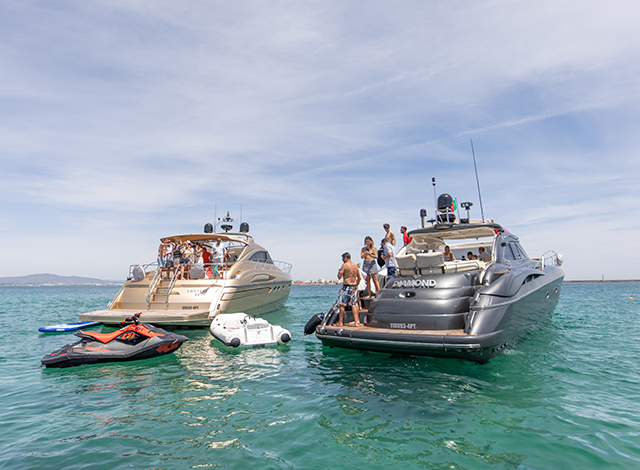 Special Services
All cruises include 1 bottle of champagne, 2 of prosecco, 3 of white wine and 3 of rosé wine, beer, soft drinks, water, mixed fruits, Portuguese traditional tapas and snacks
Full Day and Afternoon Sunset cruises include 1 extra champagne bottle
Whole day cruises include 2 extra champagne bottles
Free WiFi and Bluetooth on board
Comfortable interior for you private vacation
Interior finished in cherry veneers, desert carpet, champagne vinyl side and roof lining and white upholstery, with teak cockpit floor
3 bedrooms 1 for the crew, 1 living room and 3 bathrooms 1 for the crew
Air conditioning in all rooms
Ice maker and cold beverages
For up to 14 people 2 crew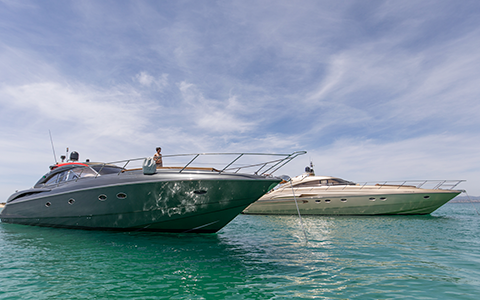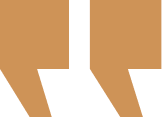 Awesome sunset cruise with Luis and Nelson. Looked after wonderfully. Great music and wine. The family enjoyed the trip and the beautiful coastal scenery. Who knew Portugal was so beautiful by the coastline!

Bill Wilkins

Beautiful Yachts & Outstanding Service! As world travelers, we had the opportunity to charter many yachts around the globe and I must say that Atlantic Quest exceeded our expectation. We booked the Black Diamond for a romantic escape and again for a fun day with friends, and it perfectly suited both occasions. Not only the yacht is in spanking condition, but it is also standing out with its unique color (very instagrammable). Moreover, the crew was so professional and very attentive to all the guests. Can't wait to be back on board!

Meri W

Surprise birthday sunset cruise. Atlantic quest get it perfect everytime. Great service from booking to the actual trip. Nothing was too much trouble for luis and Nelson. I cannot praise them enough. We will definitely use them again #perfect

Angie H

Thank you to Rudolf & Co. who gave my Friends & Family a magic trip along the coast , staff so friendly & helpful in everyway possible , such A Beautiful Boat to be on , Good Happy Memories made for sure . Thanks So Much

Julie O' Sullivan

What a cracking time we had on the sunset cruise! Great music lots of laughs and plenty of booze. George and Nelson looked after us and I'd highly recommend chartering with them 👌🏽

Paul Nobby Turner
Beaches
Three kilometres of golden sands lay directly before Vilamoura. To the west of the Marina entrance, the much photographed Falésia beach with the stunning beauty of its colourful sandstone cliffs stretches into the distance. To the east, in front of the main hotel group, the sands hum with activity.
In July 2003, Praia da Falésia (Rocha Baixinha) became one of the first beaches worldwide to be granted environmental certification to Standard ISO 14001, a synonym with strict environmental management and permanent improvement of the environmental quality its visitors are able to enjoy.
In 2004 Praia da Falésia (Rocha Baixinha) was certified with the Quality Management System according to the ISO 9001 standard. The Vilamoura Beach was granted these same certifications in November 2009. This certification demonstrates commitment with the process in continually improving the services rendered in achieving the satisfaction of the clients that use this beach.