The crew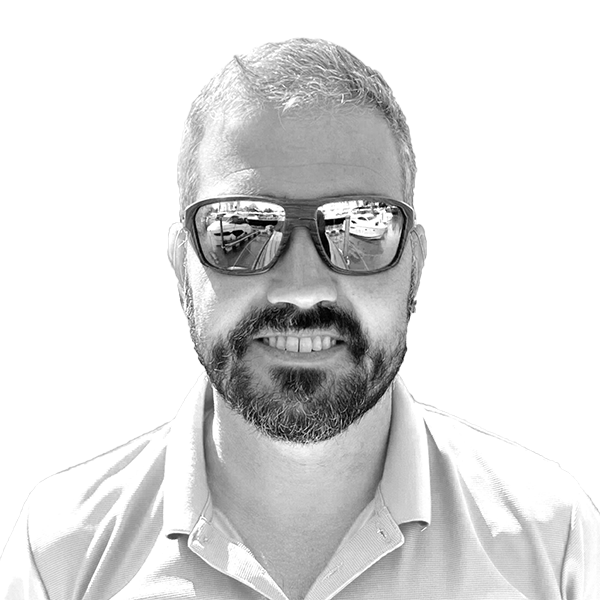 Luís Borges
I've been with Atlantic Quest since the beginning. I was actually part of the founding team. I have now 18 years of experience working with boats. Started in the "Algarve regattas" 2004 and in 2007 started working from the Vilamoura marina. I've been a skipper since 2014.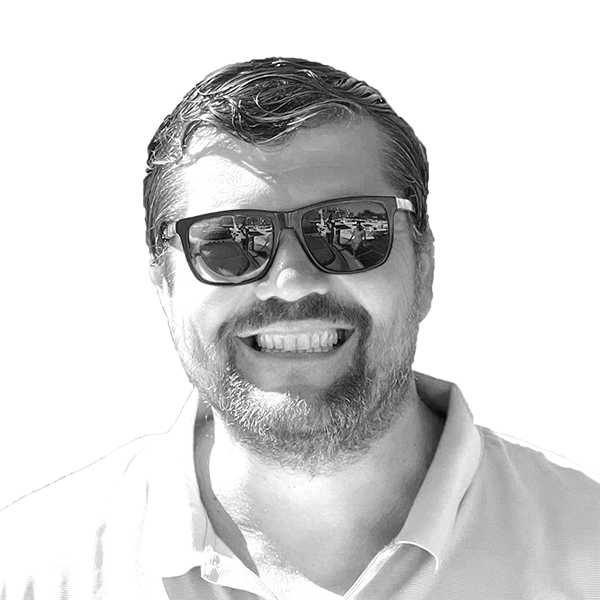 Rodolfo Isidoro
I'm one of Atlantic Quest's skippers. I've been working on the touristic side of yachting for 23 years now! I can say that few know the Algarvian coast as I do. During winter I dedicate my time to professional phishing. So the sea is a great part of my life and I love it.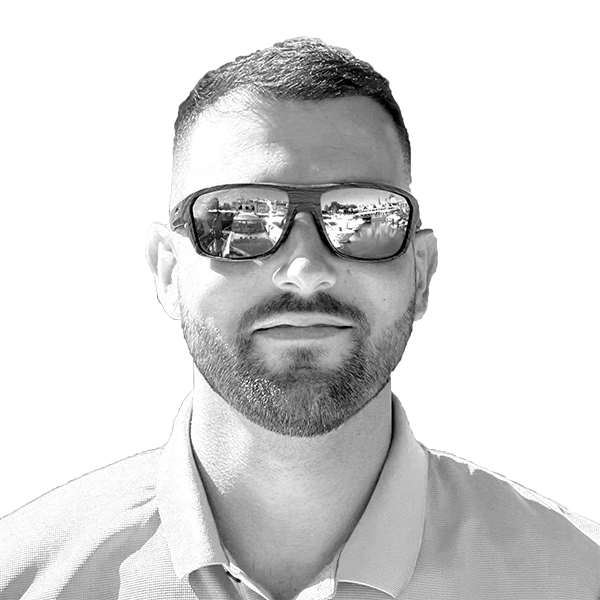 Daniel Conceição
In Atlantic Quest sometimes I play the part of a skipper and other times as a deckhand. In 2014 I started working in touristic yachting and I've been sailing for about 10 years. I am currently studying mechanics so I can be part of Atlantic Quest's maintenance team too.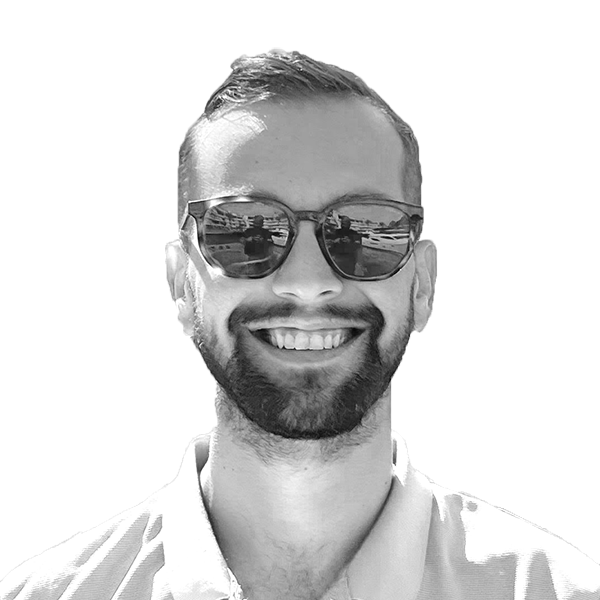 João Santos
I took my license in 2015. Since then I've worked in cave exploring cruises, dolphin watching, and kayak tours, which made me discover a lot of secret and secluded points of the Algarve coast.